Tanya Perez-Chua, MD, FPDS
The topic Skin Care on a Budget is very interesting and tricky. Budget is always relative. What is affordable to you, may not be affordable to me. To make your budget work, I will also give advice on how to spend wisely. I have seen thousands of patients over the years and the following are my thoughts as a board-certified dermatologist and dermatopathologist.
The most cost-effective way to solve your common skin problems is to consult a board-certified dermatologist.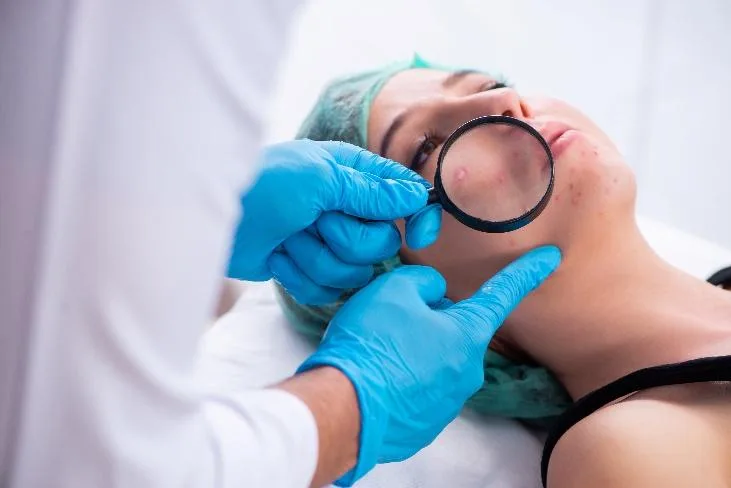 Asking for the expert's opinion will save you a lot of time, money and effort. Since they are highly trained, they will give you the most effective medications that may include oral, topical and even injections. There won't be a need to try so many products. Everytime you purchase a new cream or supplement, you spend money and worse, you will get frustrated if you do not get your desired result. Spare yourself those and just consult a dermatologist. Make sure you are consulting a legit dermatologist. Professional fees vary. The Philippine Dermatological Society has training institutions that gives real treatment and proper prescriptions at professional fees that are almost for free!

What's popular may not have studies to back their claims.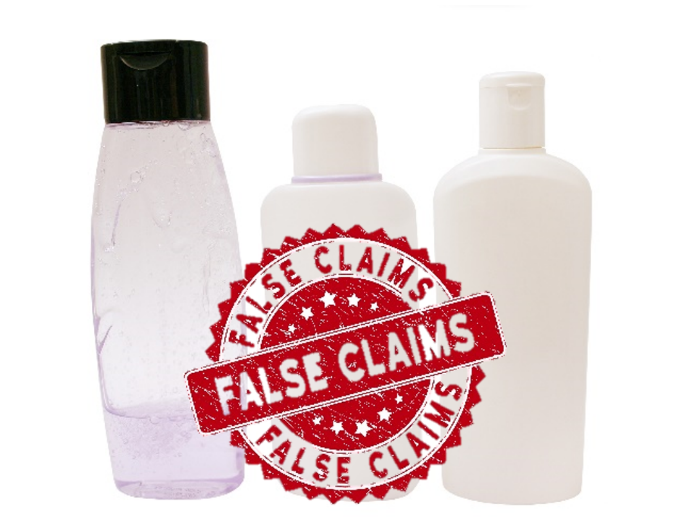 So many products from all over the world are now very accessible to everyone. But remember, what is popular may not work for you. When we see advertisements, the photos and "feedback" are always impressive. However, you do not really know the truth behind these. Always think twice before grabbing another product.
Mild cleansers
I am not fond of cleansers with a lot of active ingredients. I only recommend special cleansers for those with severe cases of atopic dermatitis and other eczemas. For cases of pimples, I choose a simple soap or liquid cleanser – one that would not harm the skin. I do not depend on soaps and cleansers to cure pimples, dark spots, and scars.
Sunscreen is a must!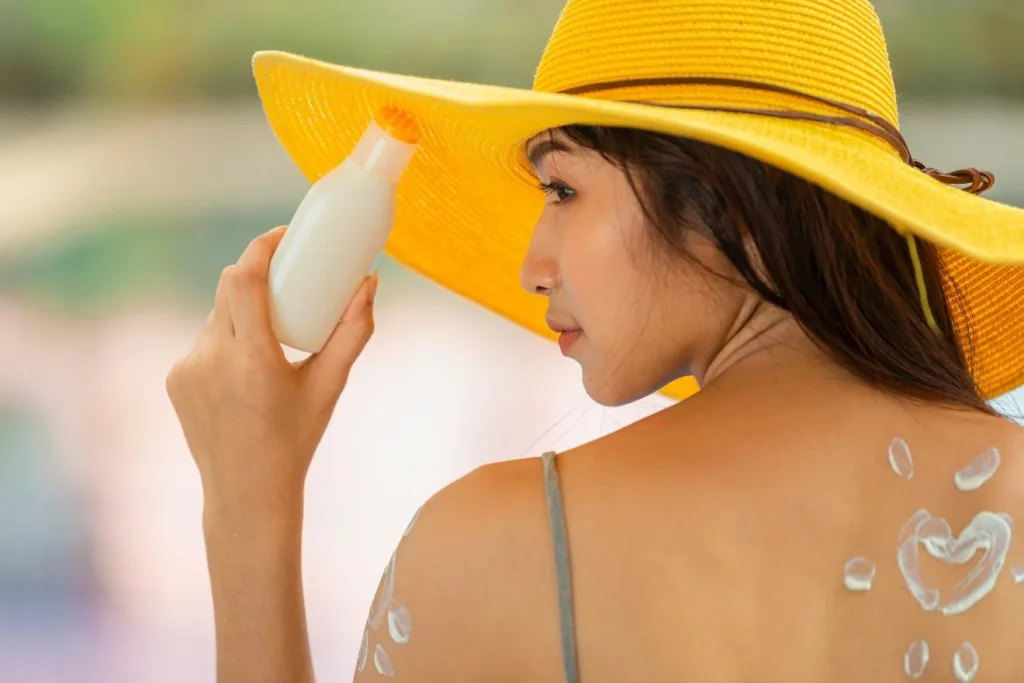 It is a rule to always apply sunscreen. The dark spots on your face will not go away without protecting yourself from the skin. The wrinkles will continue to form faster because of the sun! If you want to age beautifully, the minimum requirement to achieve this is to put sunscreen. I do not like sunscreens that incorporate other active ingredients. Sometimes, these may even cause a contact dermatitis. As I always tell my patients, choose a simple and effective sunscreen.
Over the counter products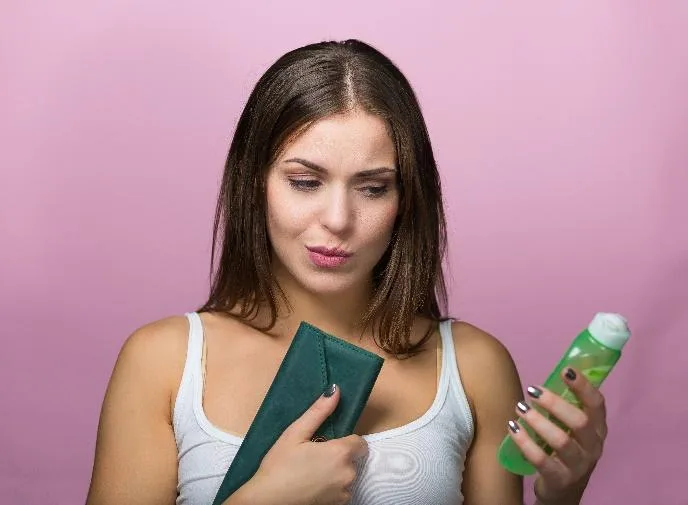 I have noticed that a lot of consumers gravitate to goods that peel dramatically. I encounter these people when they go to my clinic and realize that the "peeling" actually burned their skin after using these products. I always warn my patients about these. Unfortunately, such strong products are also widely available in stores and online.
On the other hand, some over the counter products may work! Ask your dermatologist if they would approve of those. Yes, you may need some guidance in choosing over the counter products.
Simple skin care regimen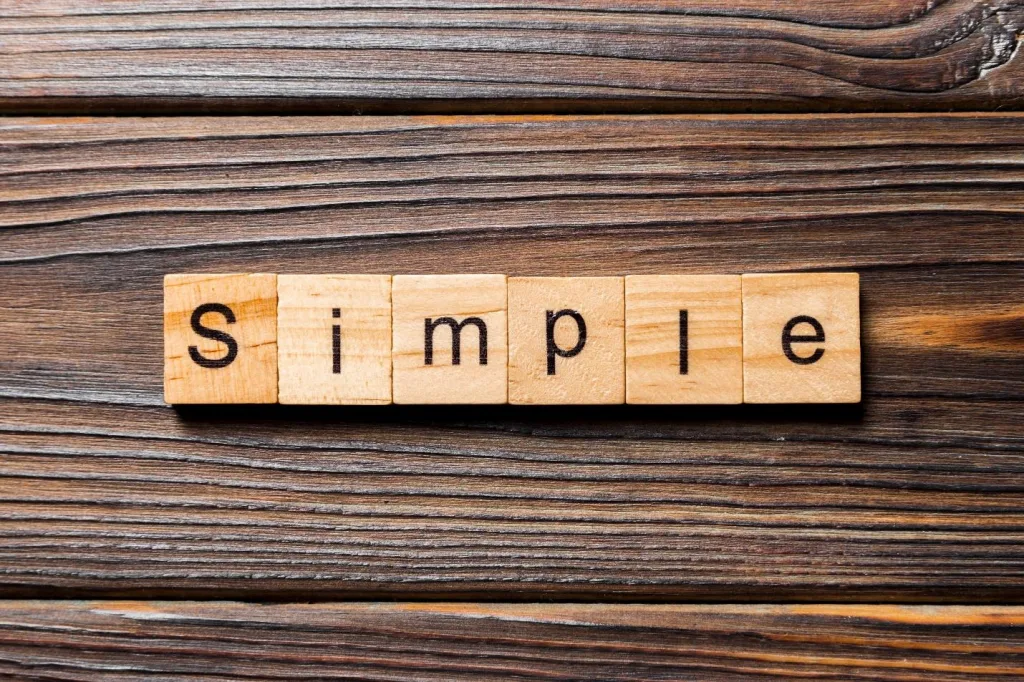 A simple skin regimen would not break the bank. A simple regimen will be effective and safe! I am also not a fan of having to apply so many things on our faces and bodies. A simple regimen may need oral medicines and you really have to consult your board-certified dermatologist for this.
When you have a skin problem that you think is hopeless or might be too expensive to treat, choose to consult a board-certified dermatologist! Do not waste your time and money buying so many products. We will talk and solve your skin concerns, keeping your budget in mind.