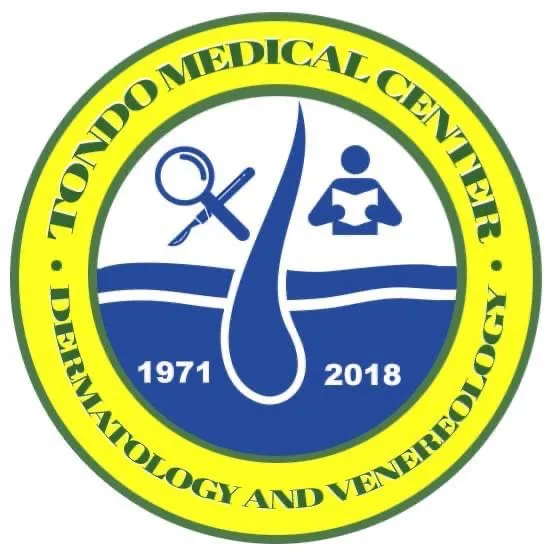 About Us
• A 300-bed capacity tertiary public medical center
• Under the supervision & control of the Department of Health
• Located on North Bay Boulevard, Tondo District, City of Manila
• Philhealth accredited and a key player of DOH programs
• Continuous to be an effective partner with LGU in providing health care
Vision
To be one of the leading DOH retained Dermatology Center focused on professionalism, excellence in teaching, research, and clinical service by 2023.
Mission
To promote the highest quality of healthcare for patients with skin, hair, and nail diseases through utmost professionalism, excellence in training, systematic research and the provision for empathetic, state-of-the-art medical care.
History
•July 6, 2018, by virtue of Hospital Order Number 66 series 2018, the Department of Dermatology was created.
•The goal of this order is to provide training in the diagnosis, investigation and management- both medical and surgical – of skin diseases, while promoting aptitudes of competence in dermatological consultation, education and learning.
Facilities/Services Available
1. opd services and facilities
Consultation Area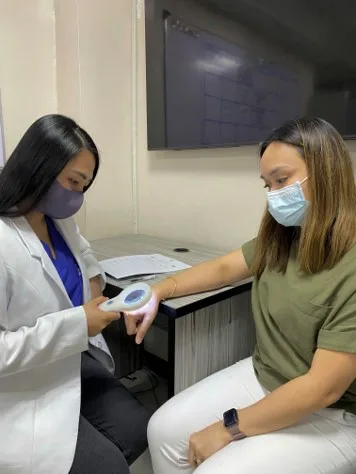 Teleconsultation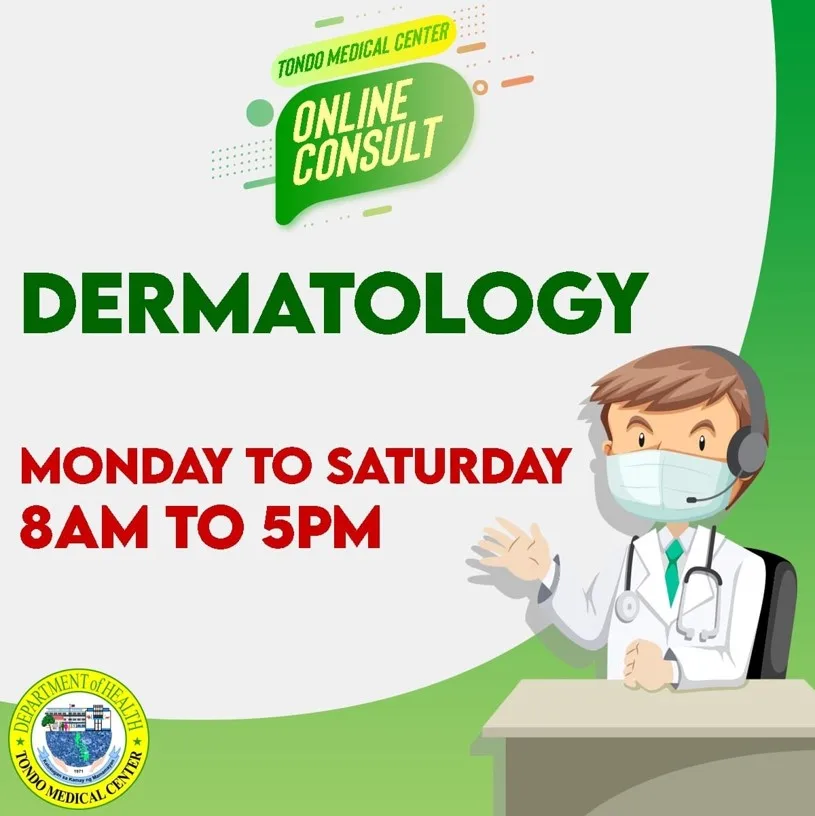 Patient Record Files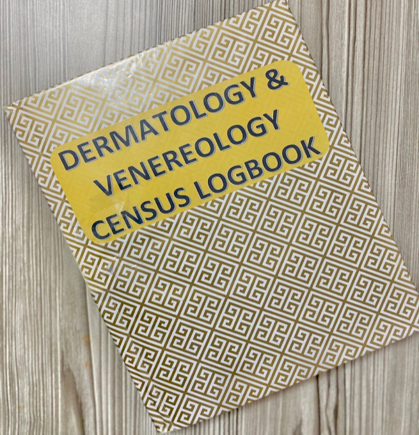 Patient Record Files Resident's Logbook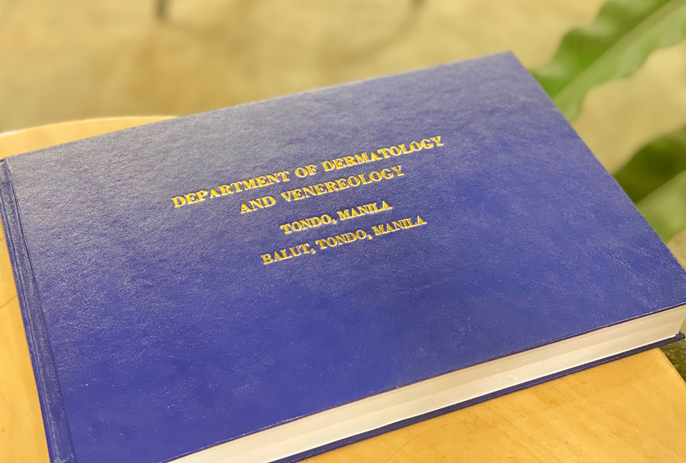 Examination Room/Beds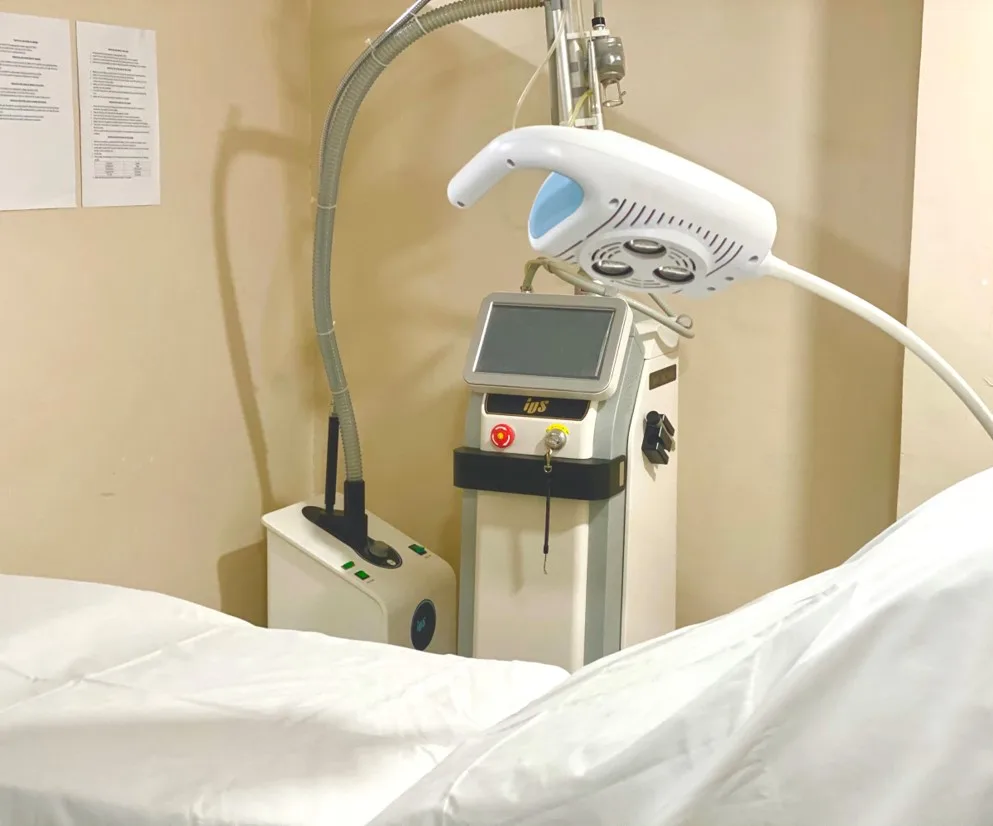 2. In-patient services/facilities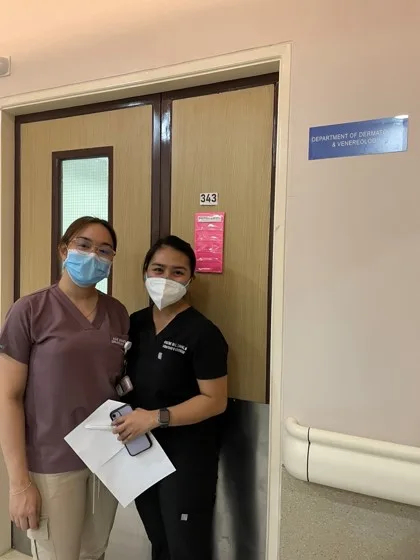 3. dermatopathology unit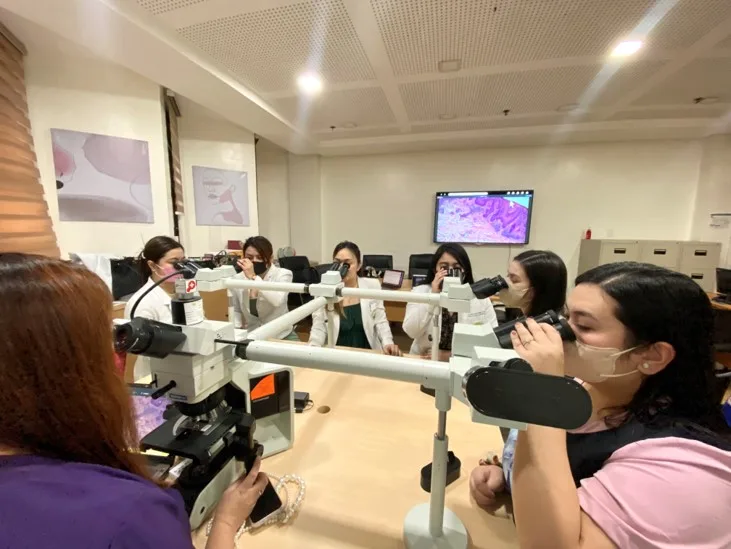 Dermoscopy Unit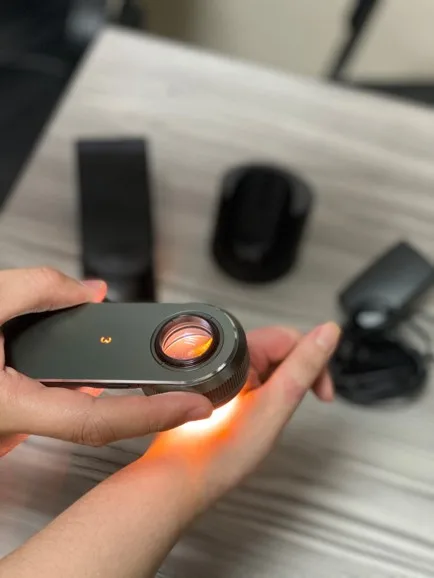 4. Units for procedural dermatology
Electrocautery Machine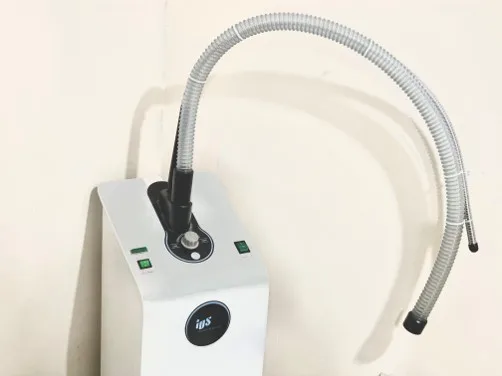 Standard Equipment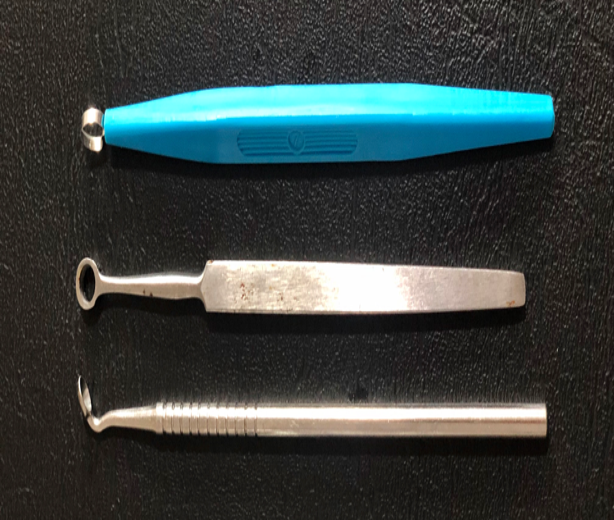 Skin Punch/Nail Biopsy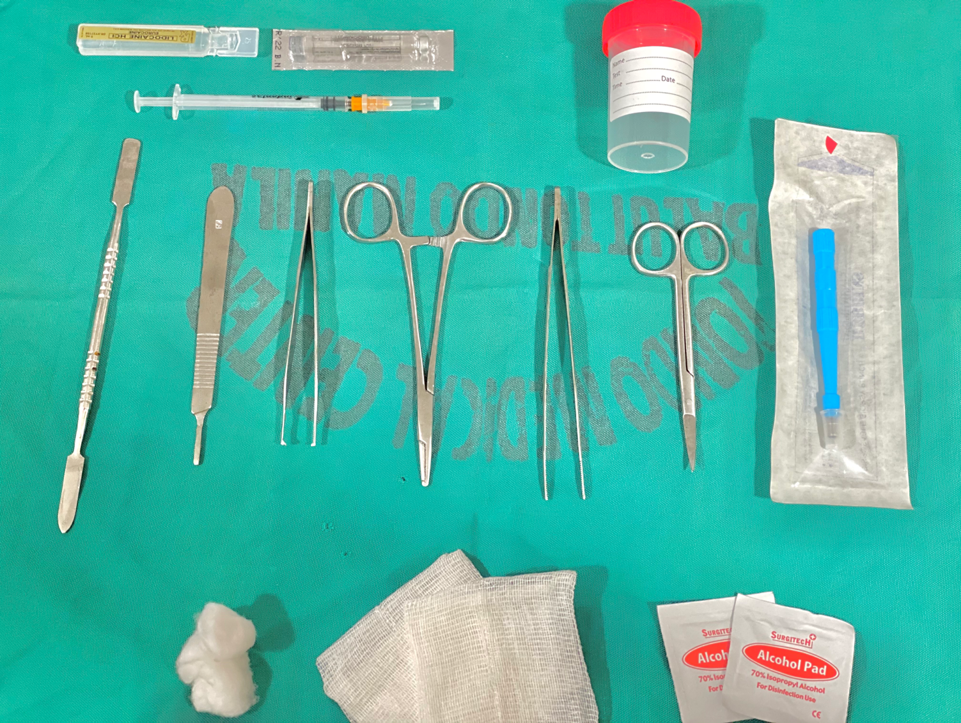 Biopsy Kit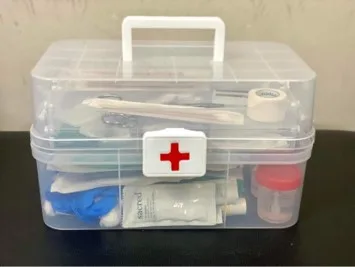 Cutaneous Photomedicine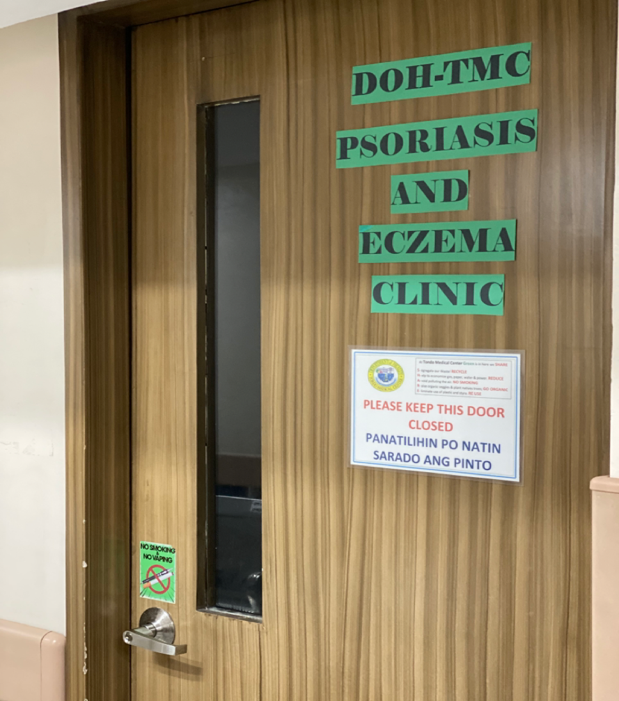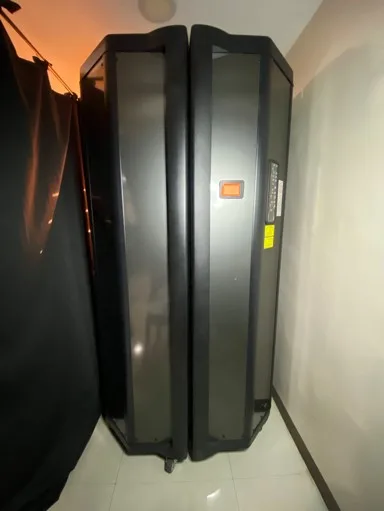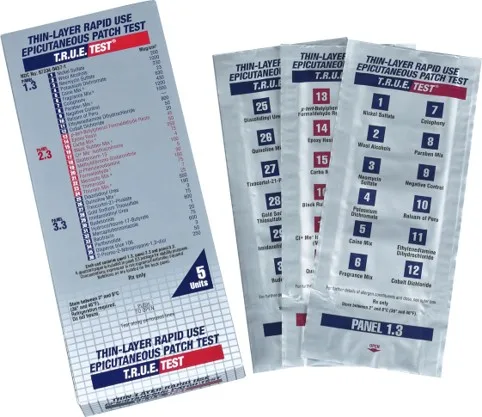 Laser Machines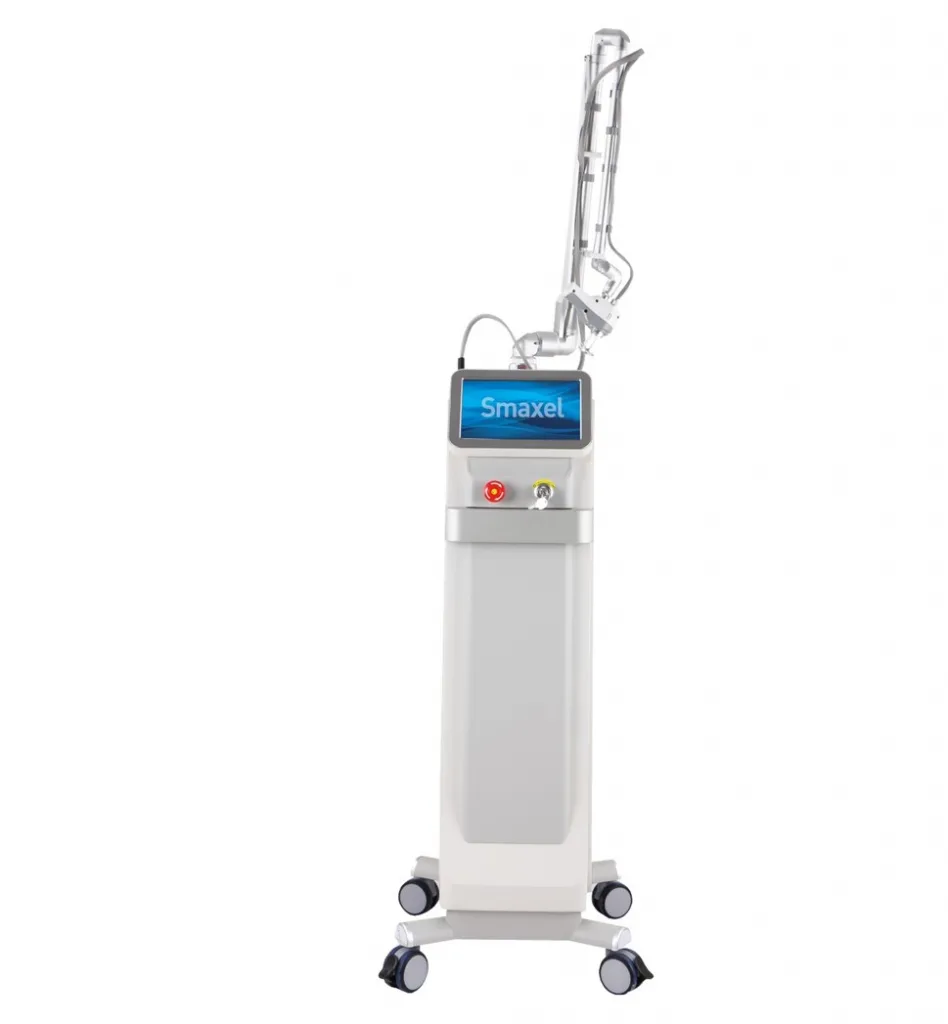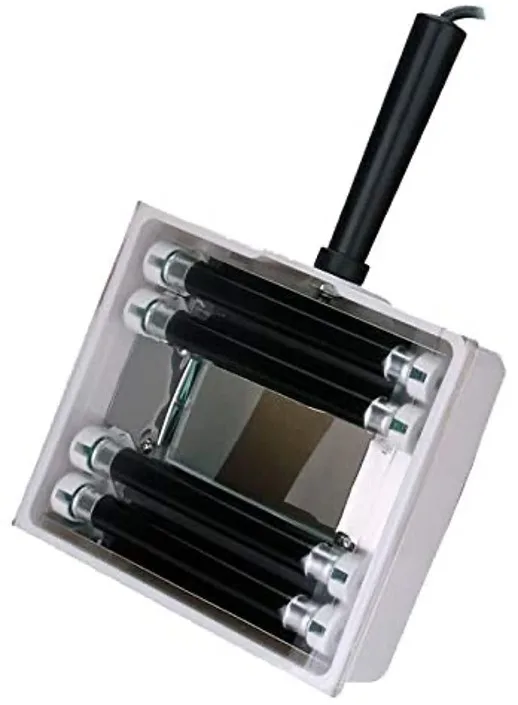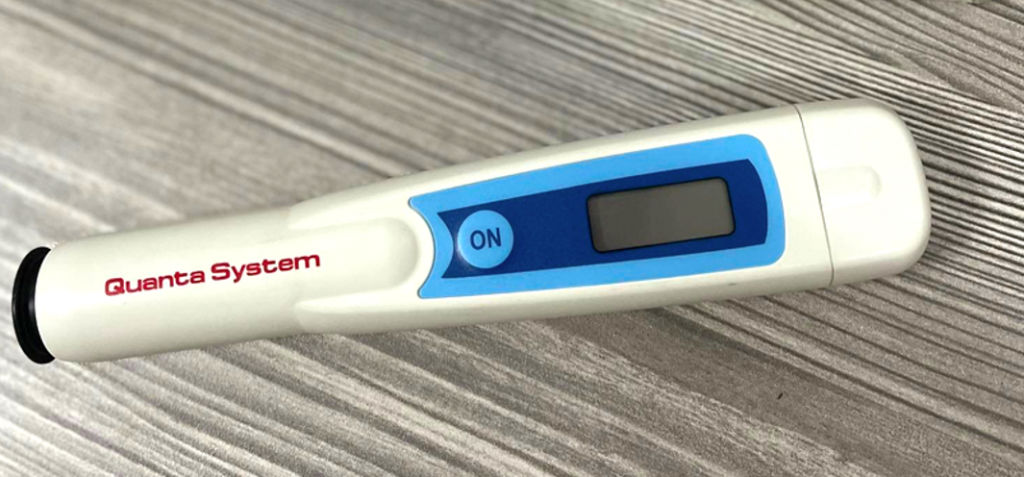 5. teaching equipment and venue
Conference Room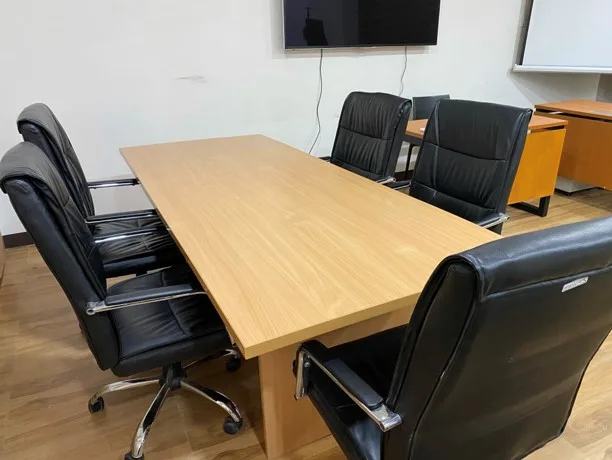 ROOM WITH BLUE BACKGROUND FOR PHOTOGRAPHY / DOCUMENTATION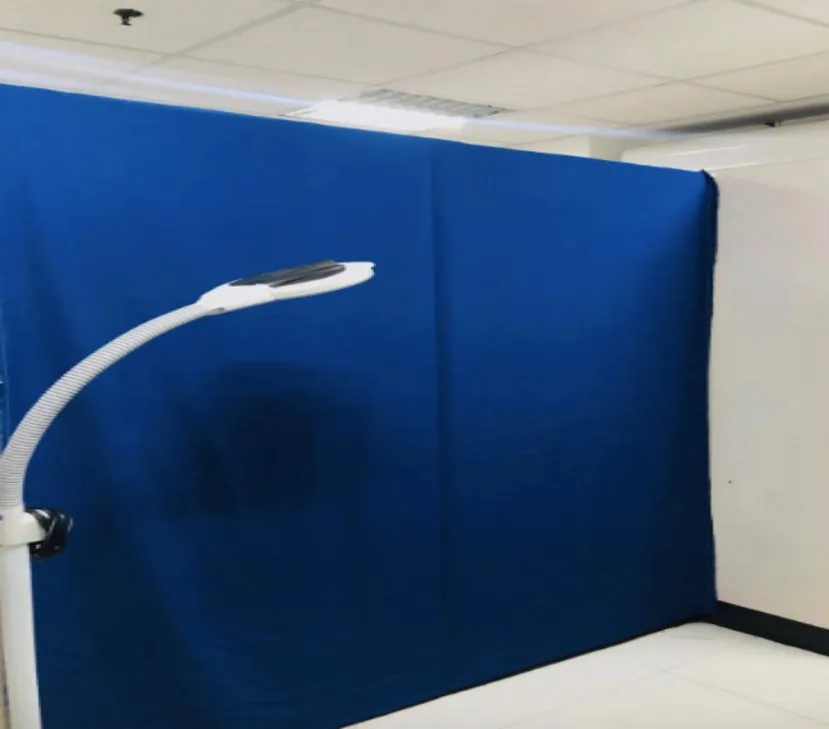 CLINICAL PHOTOGRAPHY UNIT AND COMPUTER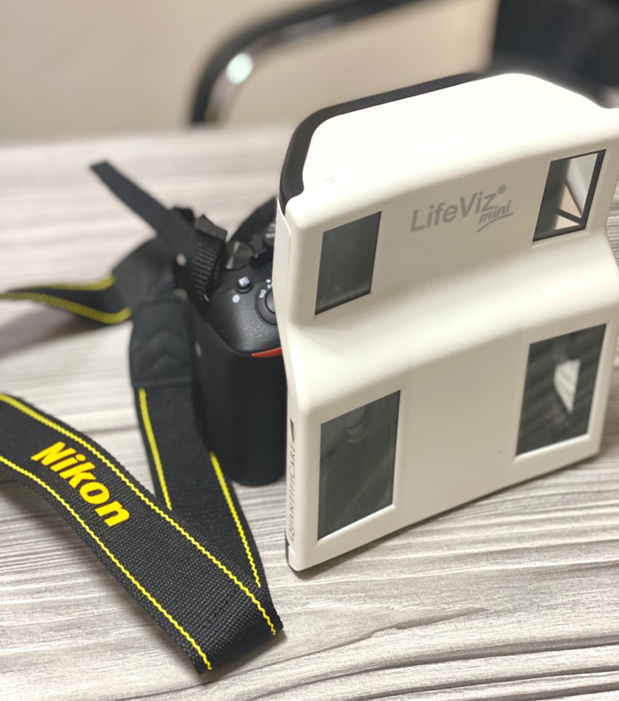 6. library for the department/section
Reference Textbooks and Journals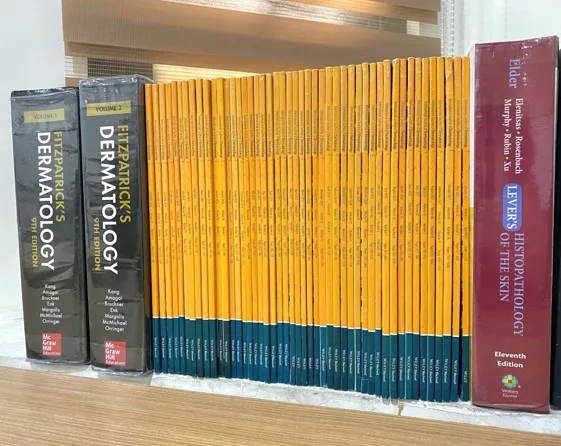 7. access to clinical laboratory facilities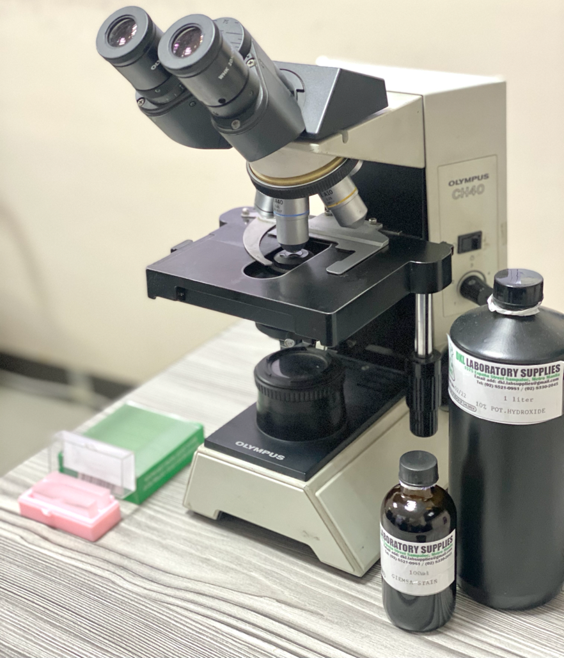 Organizational Chart
Consultants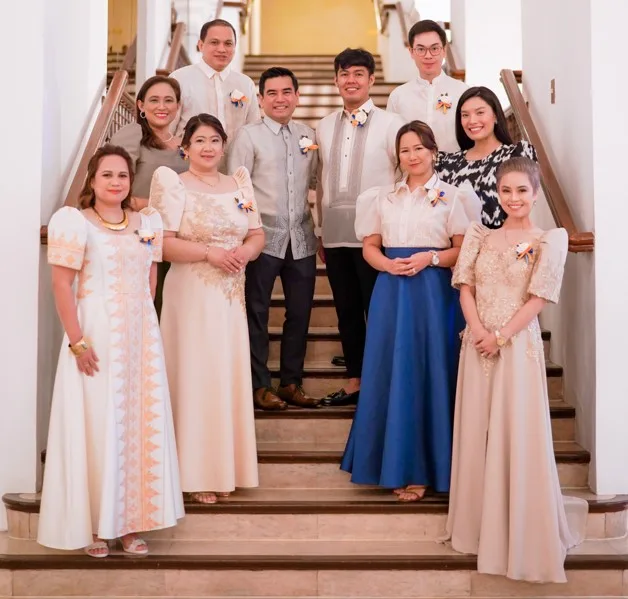 ROBERTO ANTONIO B. PASCUAL, MD
Chairman
MARIA ROSELLE R. SANCHEZ, MD
Assistant Chair
Head, Leprosy Clinic
KARA MELISSA T. CULALA, MD
Residency Training Officer
Head, Dermatopathology Unit
LIAN C. JAMISOLA, MD
Research Coordinator
REAGAN GREY T. REYES, MD
Head, Accreditation Committee
Head, Laser and Procedural Dermatology Unit
ANGELI ELOISE E. TORRES-PAULINO, MD
Head, Photodermatology Unit
Head, Psoriasis and Eczema Clinic
MICHAELA M. TABALON-MORALES, MD
Head, Dermoscopy Unit
Head, Contact Dermatitis Clinic
Head, Inflammatory Dermatology Unit
JOVANNI R. TEMPLONUEVO, MD
Head, Sexually Transmitted Infection Clinic
PORTIA CHARISMA RUTH A. ORTIZ, MD
Adviser, Sexually Transmitted Infection Clinic
Visiting Consultant
IVAN ARNI C. PRECLARO, MD
Head, Adverse Drug Reaction Clinic
Consultant, Dermatopathology Unit
CORAZON ALMIRA T. MELLA, MD
Head, Hair and Nails Unit
residents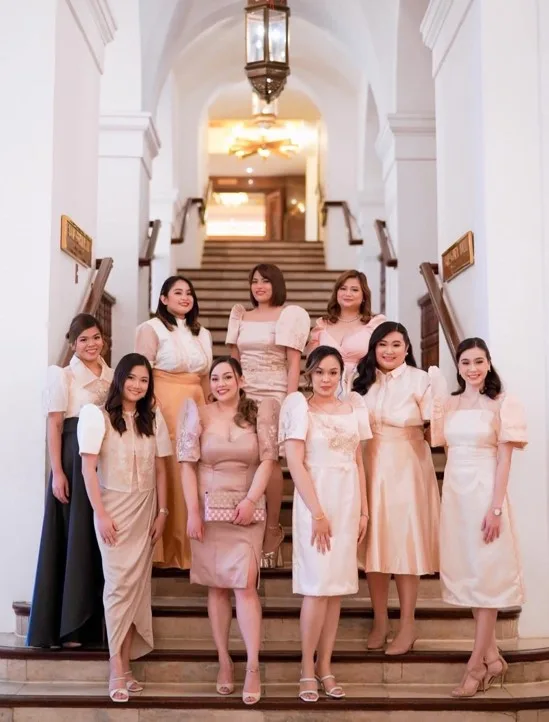 FIRST YEAR
Diane Marie Jean P. Eder, MD
Mary Caroline R. Go, MD
Shenna Abigail A. Llantos, MD
SECOND YEAR
Claudine Kay M. Fernandez, MD
Ana Rouselle A. Reyes-Ramos, MD
Lorelei Anne M. Bollenbach-Venturina, MD
THIRD YEAR
Sarah Elizabeth S. Basco, MD
Marielle Alyssa S. Cuenca, MD
Anne Bianca D. Luces, MD
Resident Program